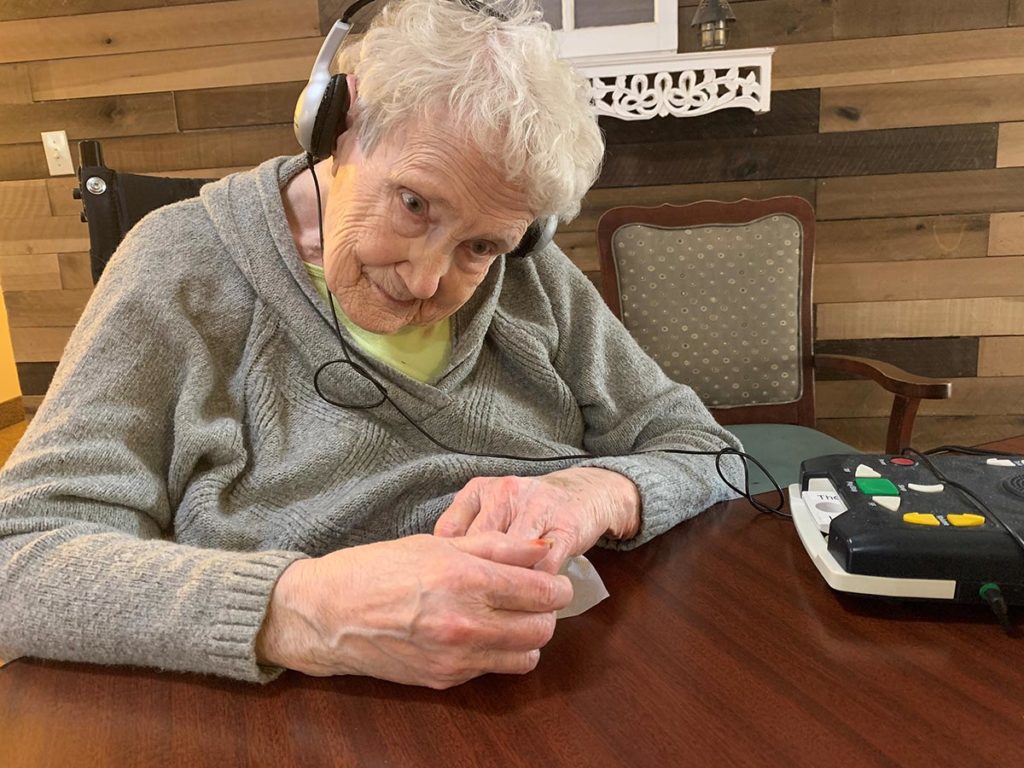 Reading at Any Age – Prestige Centre has the Technology to Help!
A concern for many older adults living with visual deficits is how they will remain active in their leisure pursuits.
One of the many tools we provide at Prestige Centre is an audio book player. This tool allows residents who may have decreased visual acuity, the opportunity to remain active in reading, in a modified way.
The Braille and Talking book library is a free resource provided through the state of Michigan.
Ask us how we can help provide an audio book player for your loved one. We would be happy to assist you in the process.
The web site to sign up is: www.michigan.gov/btbl